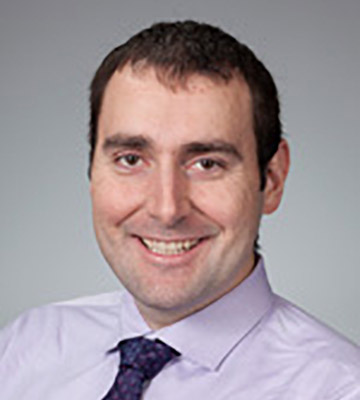 Robert Claflin, DO | Family Medicine & Sports Medicine Specialist
Dr. Claflin is board-certified in family medicine and sports medicine. After earning his doctorate from the Midwestern University Arizona College of Osteopathic Medicine, he completed his internship and residency at Vidant Medical Center and East Carolina University in Greenville and his sports medicine fellowship at Doctor's Hospital at Renaissance and University of Texas Rio Grande Valley in McAllen.
A native of Arizona, Dr. Claflin is delighted to return to care for patients of all ages and enjoys providing both primary care and sports medicine. He has a special interest in treating sports injuries and managing chronic medical conditions such as hypertension and diabetes. In his free time, Dr. Claflin enjoys hiking and the outdoors.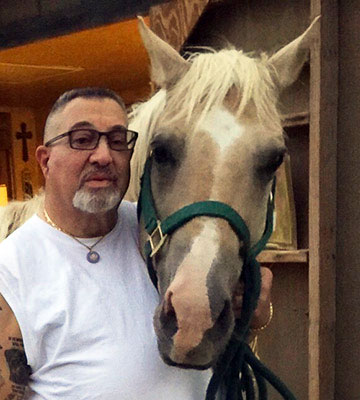 Mitchell J. Gold, MD | Family Medicine & General Surgery
A long-time family medicine physician and general surgeon, Dr. Gold completed his doctorate from the Temple University School of Medicine and internship at the Albert Einstein Medical Center in Philadelphia. He then completed residencies at Bryn Mawr Hospital in Pennsylvania and New Hanover Regional Medical Center and Carolinas Medical Center, both in North Carolina.
After spending many years as a general surgeon, including time as a field surgeon during the first Gulf War, Dr. Gold has been providing primary care for people of all ages in the southeast Valley. He spends time away from the office with his dogs, cats and horses and enjoys target shooting.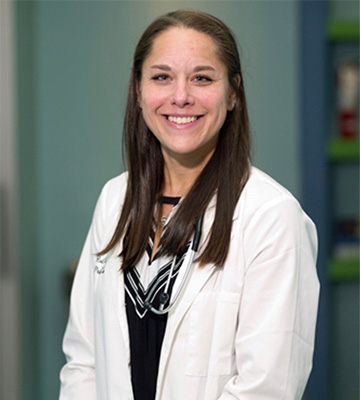 Amber Robers, FNP-C | Board Certified Nurse Practitioner
A Family Nurse Practitioner certified with the AANP, Amber graduated with honors with a Bachelor of Science in Nursing from the University of Wisconsin-Milwaukee and her Master of Nursing Practice from Walden University in Minneapolis, Minnesota. She worked as an emergency room RN for more than 10 years in Wisconsin. Since her arrival to Arizona in 2016, Amber has worked in family medicine.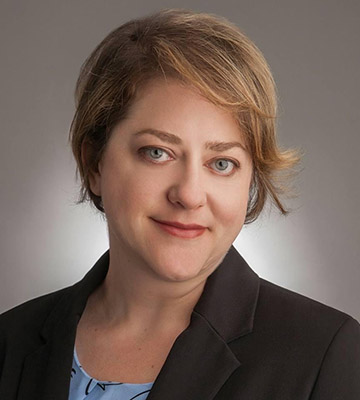 Jenny Haag, MSN, FNP-C | Board Certified Nurse Practitioner
A board-certified family practice nurse practitioner, Jenny earned her Bachelor of Science in Nursing from the University of New Mexico and then graduated with a Master of Science in Nursing from the Chamberlain College of Nursing in 2016. She enjoys caring for patients of all ages and specializes in disease prevention, managing chronic disease and preventing complications. Jenny is committed to promoting a healthy lifestyle for her patients and is particularly savvy at managing and controlling diabetes.
In her free time, she and her husband and two children enjoy road trips to explore the state and hiking in the foothills.