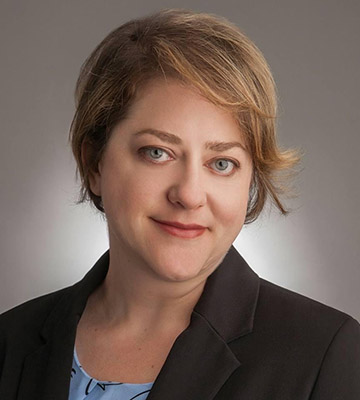 Jenny Haag, MSN, FNP-C | Board Certified Nurse Practitioner
A board-certified family practice nurse practitioner, Jenny earned her Bachelor of Science in Nursing from the University of New Mexico and then graduated with a Master of Science in Nursing from the Chamberlain College of Nursing in 2016. She enjoys caring for patients of all ages and specializes in disease prevention, managing chronic disease and preventing complications. Jenny is committed to promoting a healthy lifestyle for her patients and is particularly savvy at managing and controlling diabetes.
In her free time, she and her husband and two children enjoy road trips to explore the state and hiking in the foothills.